After an uncomfortable night in the basement of the damaged Adventurer's guild, the Rift Walkers tied up some minor loose ends.
They told Kess they would restore the swamp after the Catoblepas' taint on the land cleared up, a time period Irini determined to be in a little over a month. They also asked Arrold about the sigil on the assassin's hand, who explained it didn't have any actual spell upon it, just a magical rune. A visit to Brunnar confirmed that the assassin it came from was human, and there was no trace of a rift insect inside his head. Illokas suggested that the assassins may be using a portal of some sort to hide. The Rift Walkers considered that the formerly 'Untouched' district of Priem was now free of plague-carrying ratmen and could be used as a covert staging point within the city.
With all that taken care of, Kaneza called a meeting of the guilds of priem, and the party spent the next morning in quiet preparation. They were greeted by the full roster of guildmasters in Priem on the third floor of the Barrister's guild headquarters, including the unprepossessing Annah Sylveste.
Kaneza gave her best introduction to the Rift Walkers and gave the floor to Yuna. She and Vani laid out everything they knew about the world, the rifts, and the possible activities of the assassins' guild. A good many of the guildmasters were incredulous, but the party had enough evidence that the rift itself was very volatile and dangerous. A narrow majority agreed to putting the rift on some sort of protective rotation in the hands of the Barristers' Guild, and even the paranoid head of the Messengers' Guild, Quink, was swayed a bit by the prospect of not having a massive target on his back.
During the talks, Jade noticed that Annah was covered in illusion magic. As it became clear the guilds were willing to put the site of the rift on rotation, Annah asked the assembly if any of them wanted to become gods. That was enough for the Rift Walkers, who zapped her repeatedly with a wand of dispel magic. Annah melted into water, revealing a bundle of magical wands primed to trigger. Still more frantic dispel magic stopped them from detonating.
The Rift Walkers wished to head directly into the Untouched, afraid the assassins might run again. Kaneza, the shipwright goliath Lavhik, the celestial-touched healer Mira, and Brunnar were convinced to join the party. Arana, the Firbolg in charge of the Apothecary's Guild, offered up 5 moderate healing potions and 2 potions of poison resistance to the group in support. Illokas and Arrold were also gathered up.
With a veritable unit of powerful allies, the Rift Walkers ventured into the Untouched, utterly unsure of what they would find.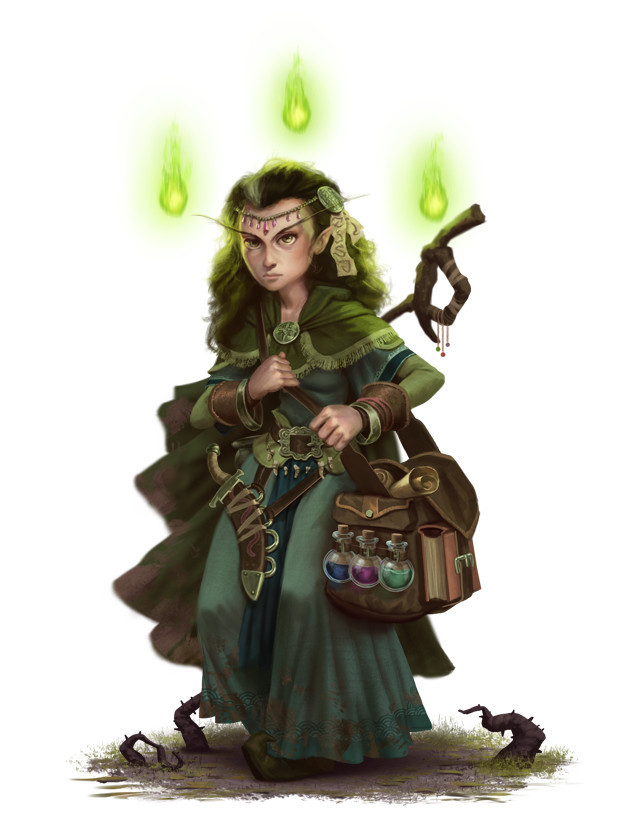 It remains unclear what sort of role Annah Sylveste is playing in all of this.